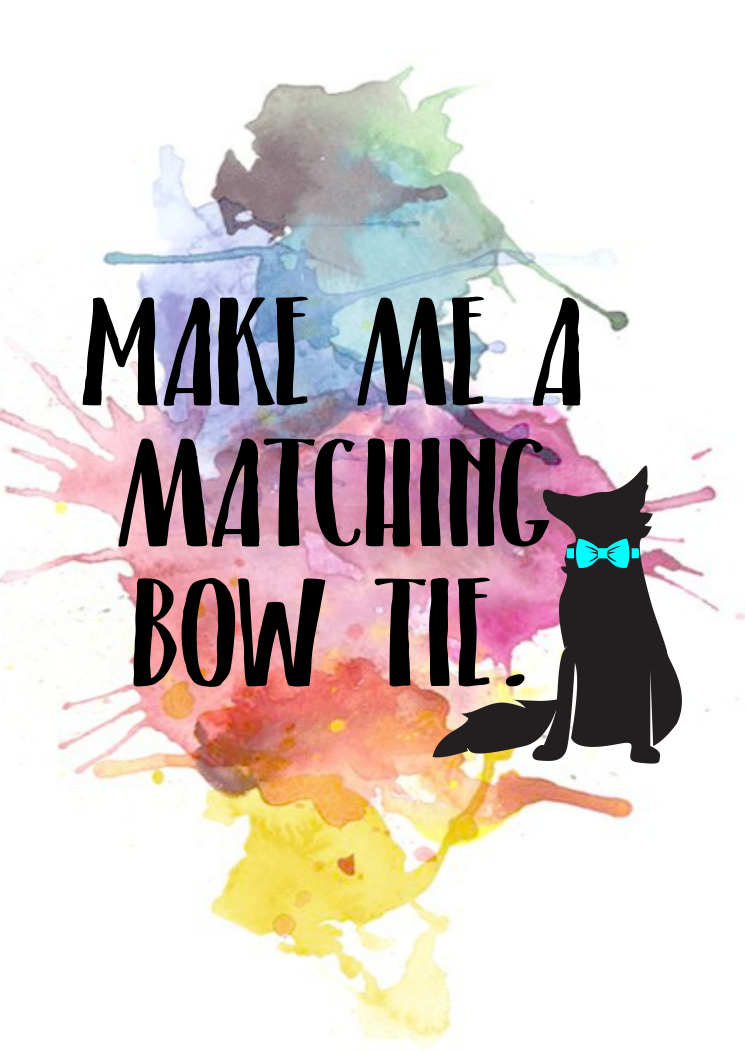 Matching Dog Collar Bow Tie | Duke & Fox®
When this listing is purchased, a bow tie will be made in the same fabric as the collar purchased.
Duke & Fox® dog collar bow ties are the perfect addition to any collar. Our bow ties are handcrafted and come in a 3", 4", and 5" widths and fit the biggest to smallest of collars and secure with a Velcro strap that stays put. They can be made to match any of our collars! 
Features: Velcro Strap that is hidden, Fabric, Trim to fit snuggly
Recommended Sizing:
3" bow tie for 5/8" wide or smaller collars
4" bow tie for 1" wide collars
5" for 1.5" wide or larger collars 
Matching Bow tie
Loved it just what I wanted.