Step In Harnesses by Duke & Fox®
Duke & Fox® step in harnesses are made with comfort, safety, and style in mind. Our step in harnesses can be made in any of our custom dog collar patterns. Duke & Fox® harnesses are great for adding an element of control to your pup that pulls. Our harnesses are easy to slip into and fasten. 
Duke & Fox®is a small business in Northeast Tenneesee where everything is handmade to order. We are happy to customize your dog collar, harness, bows, and leashes to fit your pups personality. We made dog collars and all the matching accessories for all breeds, sizes, and attitudes. 
---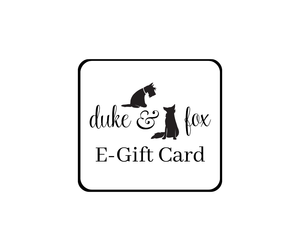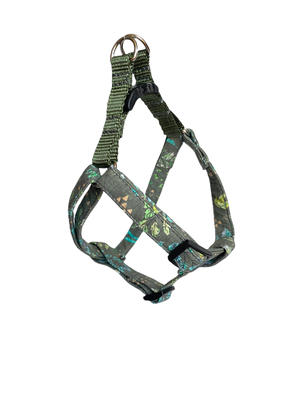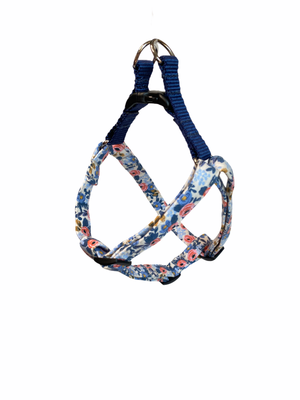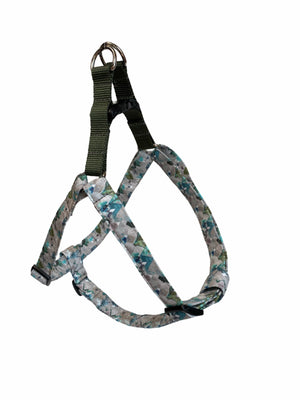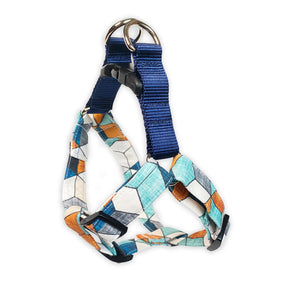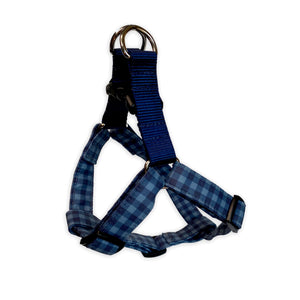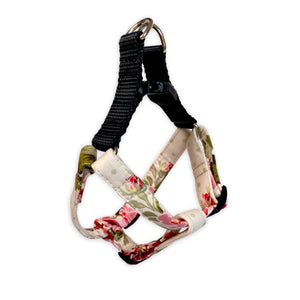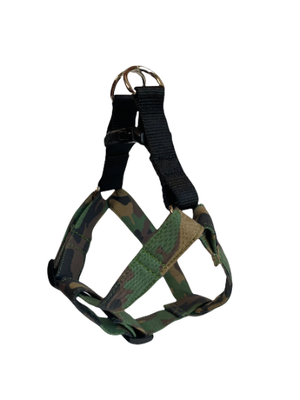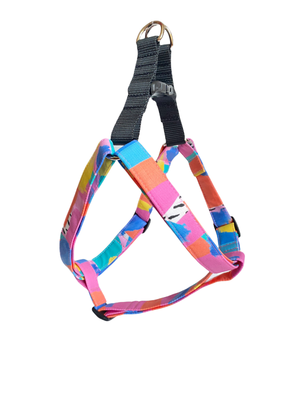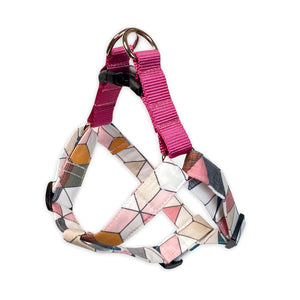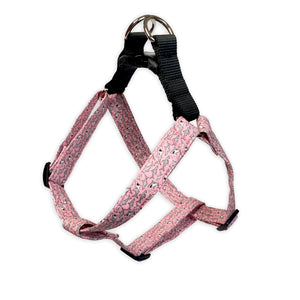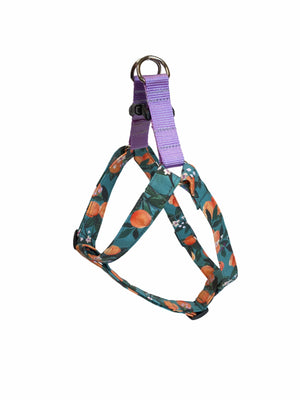 Showing items 1-13 of 13.